FREEZE ON FAT OFF
The CLATUU Alpha generates stable, but powerful cooling energy into the patient's subcutaneous fat deposits to induce apoptosis, disposing of dead fat cells through the body's metabolism.
To safely ensure effective stubborn fat removal, 360° Surround Cooling cups only target fat deposits for crystallization without harming surrounding tissues or nerve areas.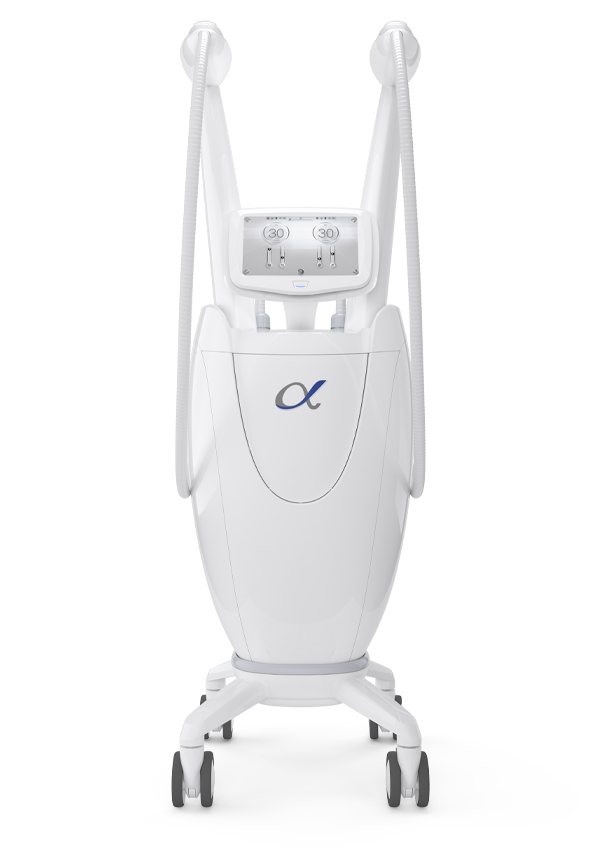 Various Applicators for Any Spot
Each cooling cup of the CLATUU Alpha caters to different areas of the body for
max and custom contouring.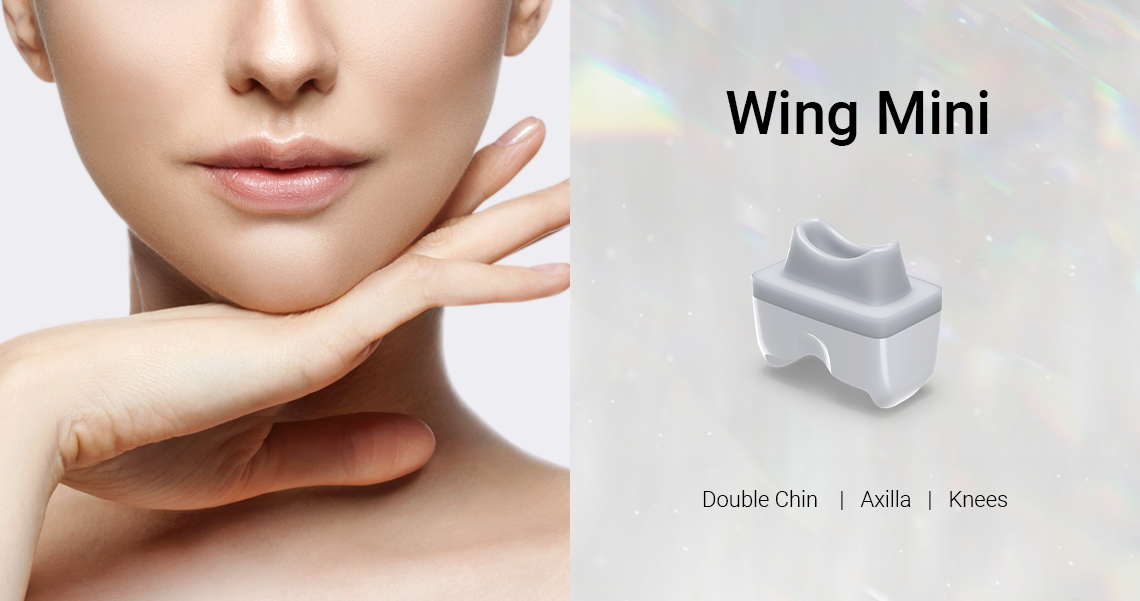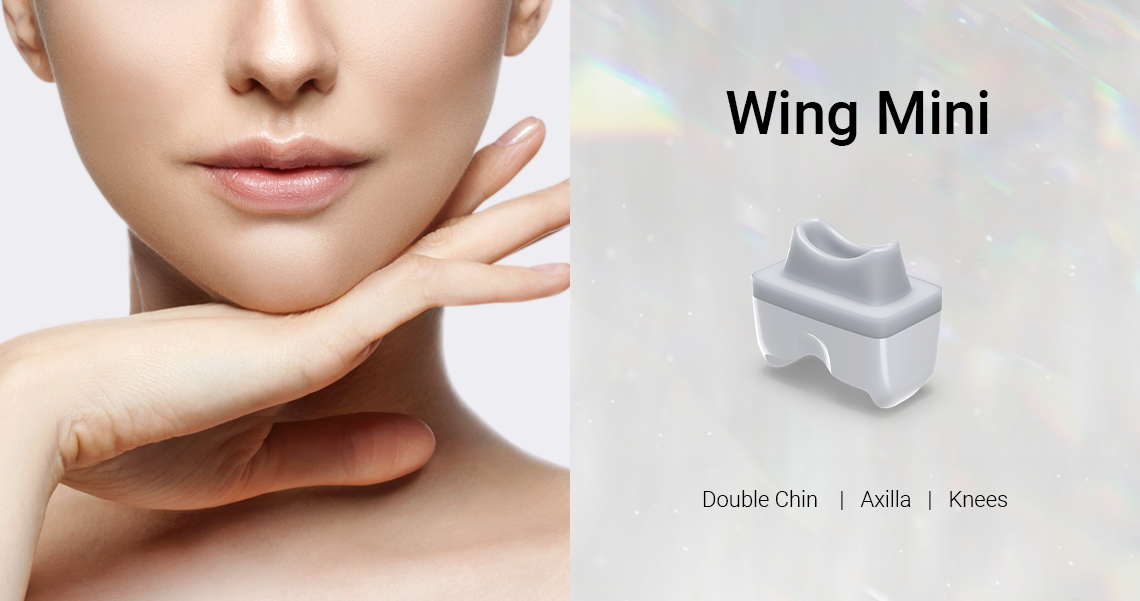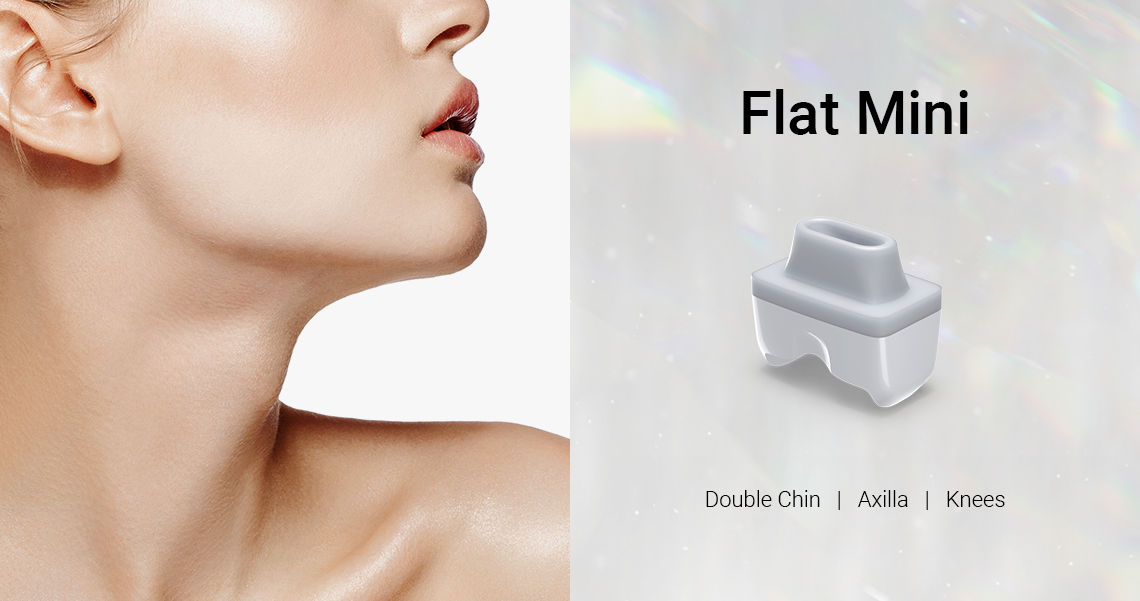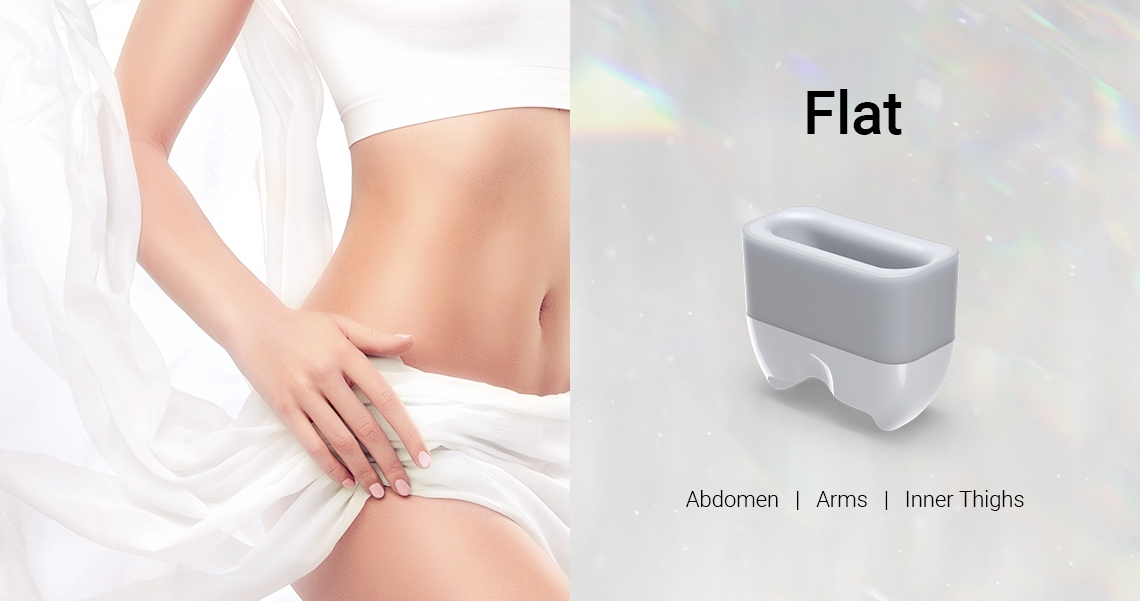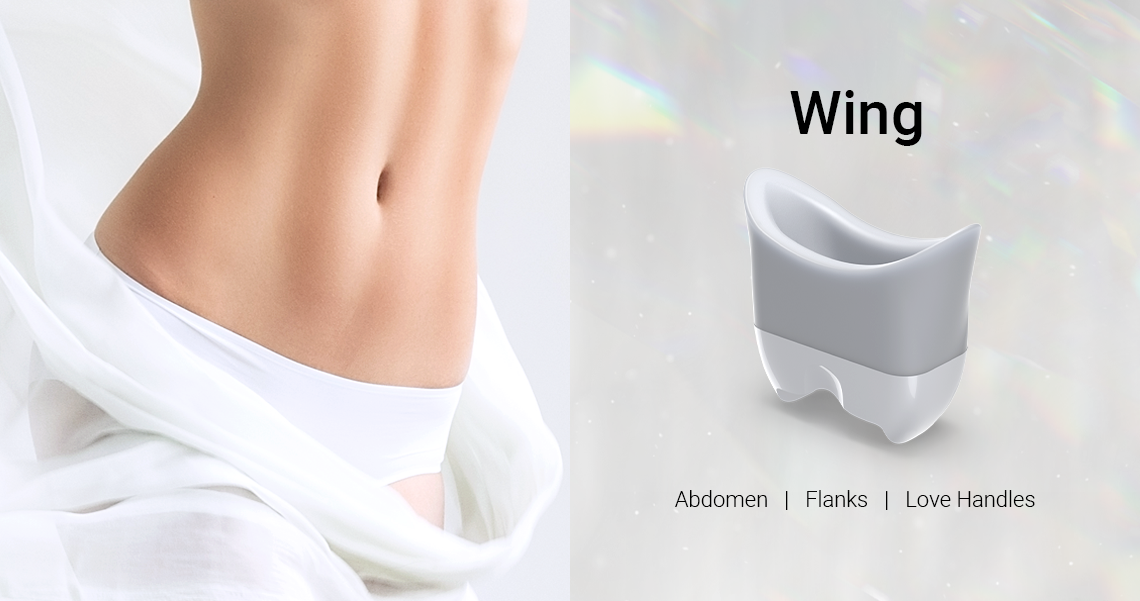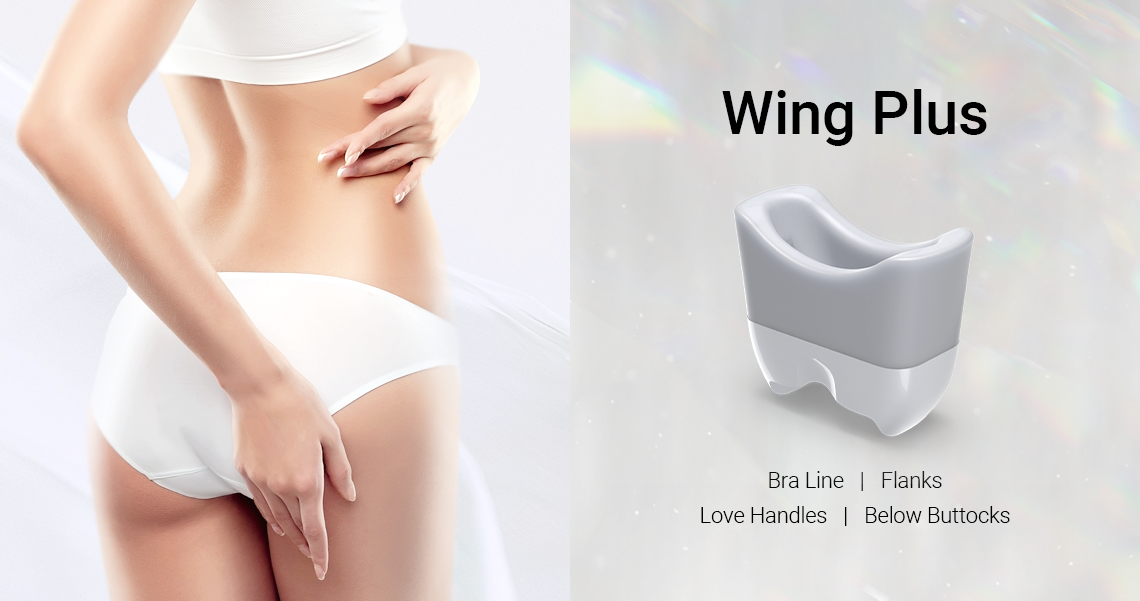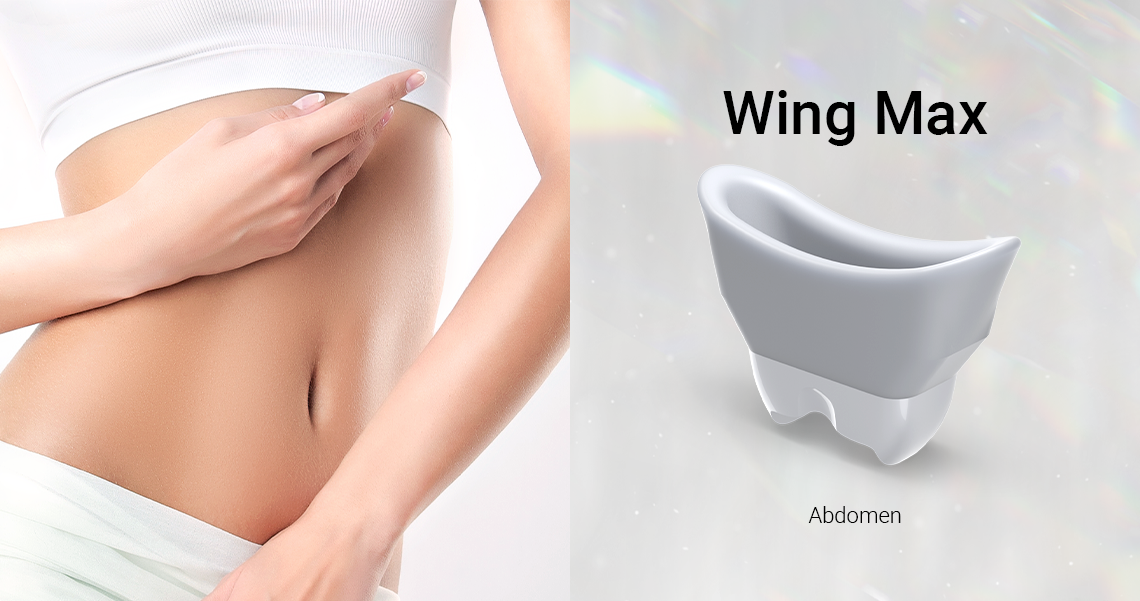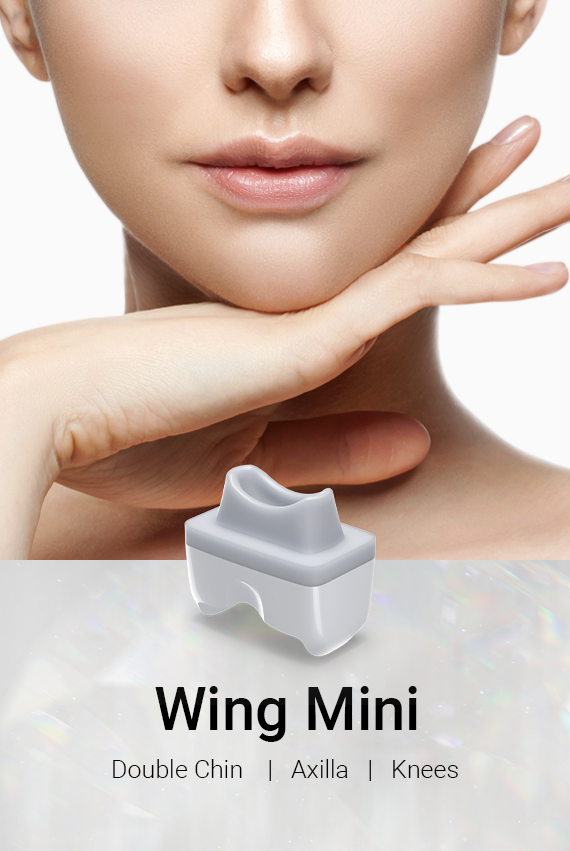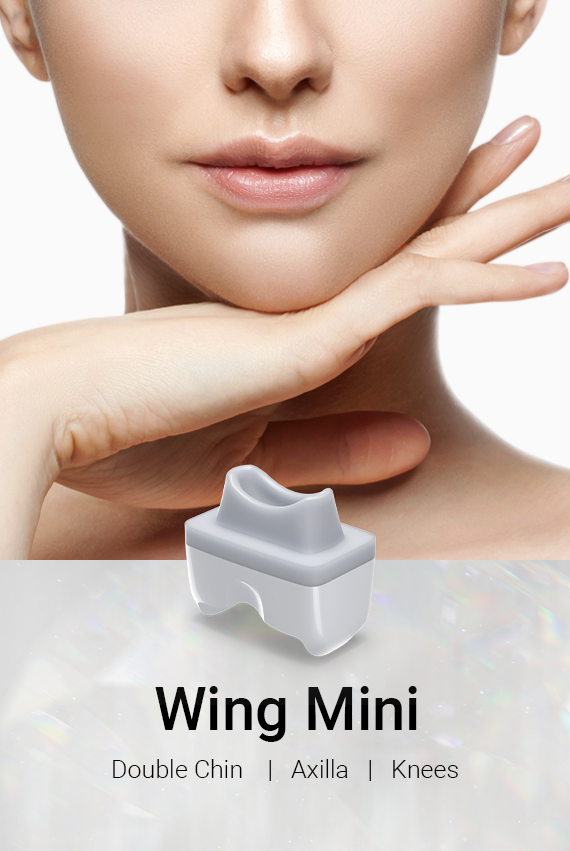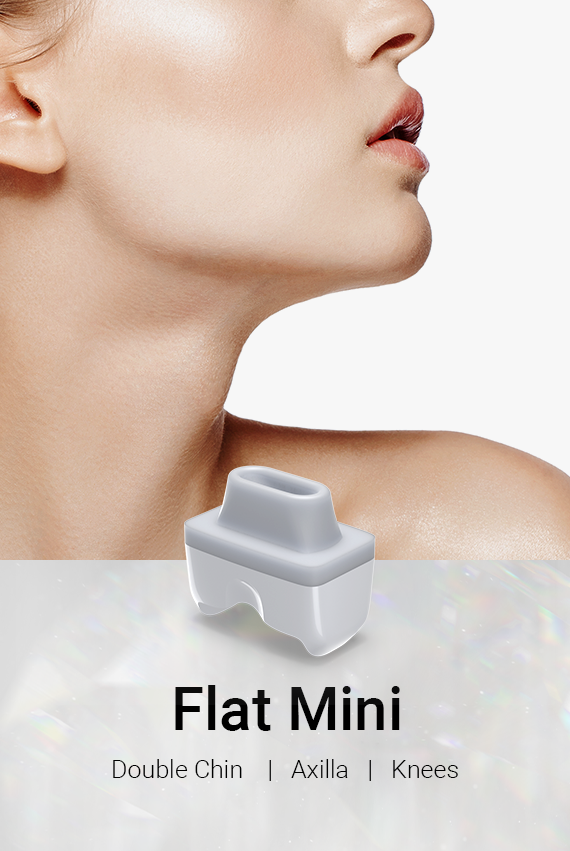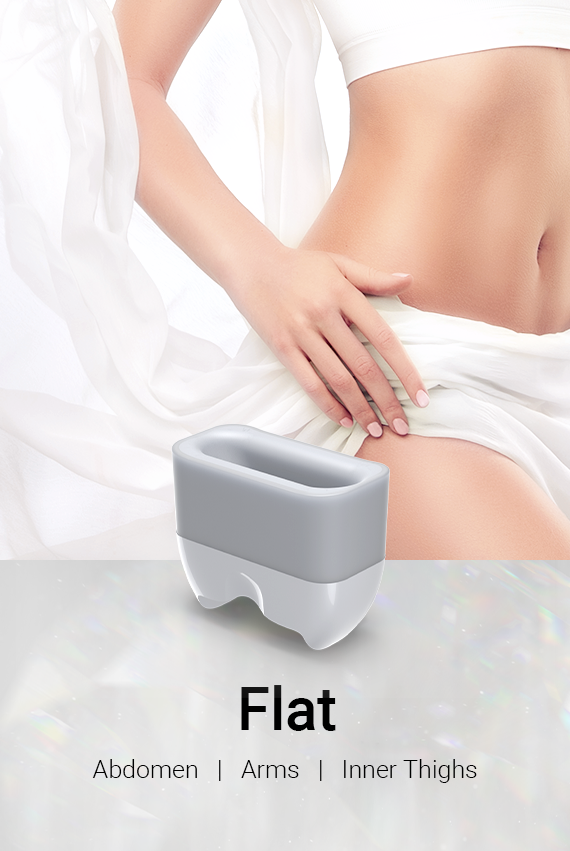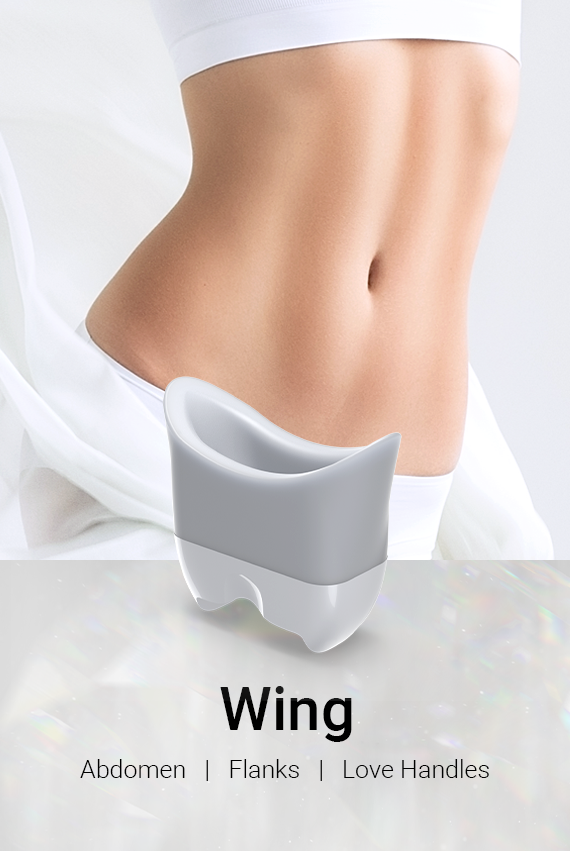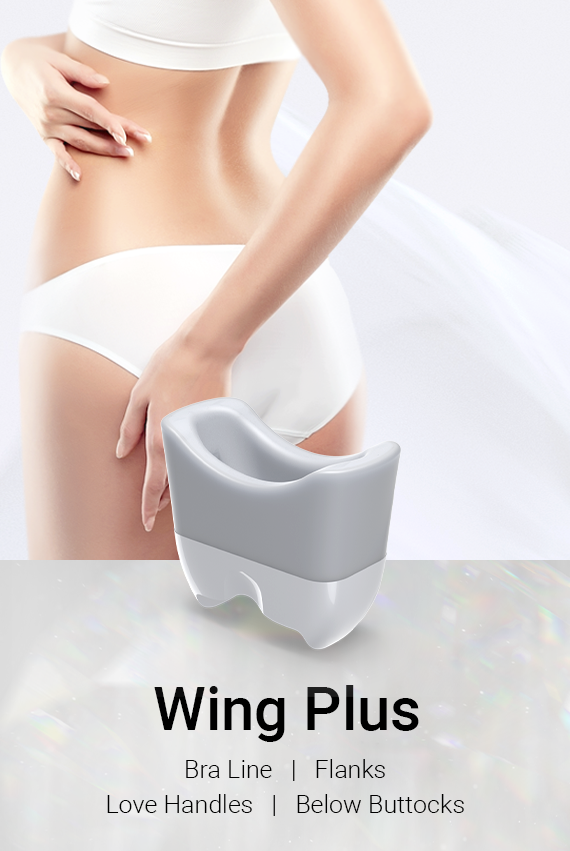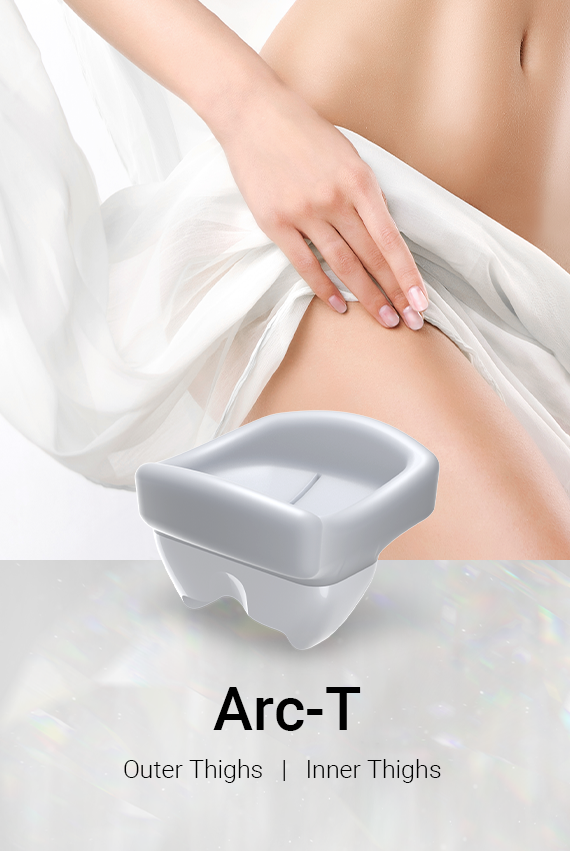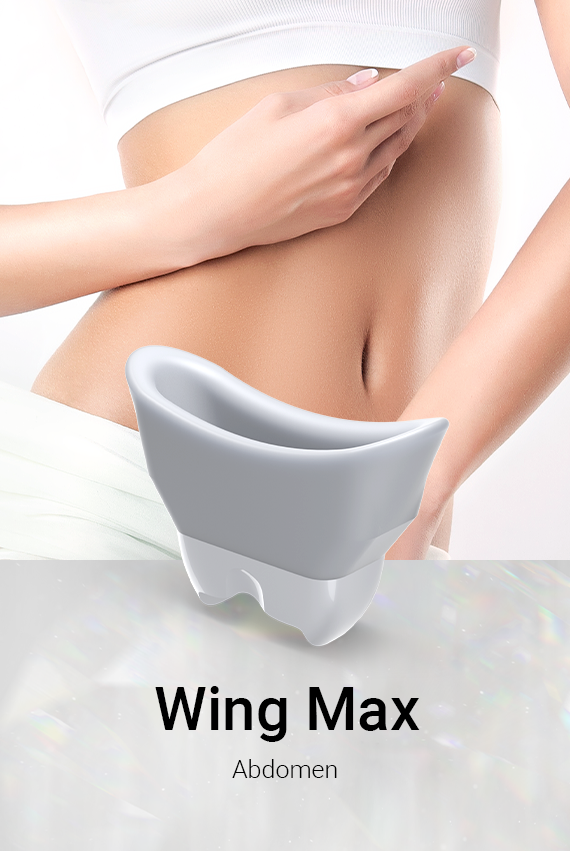 Fast and Easy
Applicator Exchange
With a simple press-and-release mechanism, users can switch cooling cups during a single treatment.
Hassle-free
Storage
Detaching cooling cups allows users to use minimal storage space within the operating environment.
Any Treatment
Area at Any Angle
Arm stands provide maximum support without cushions and at any distance from the treatment area.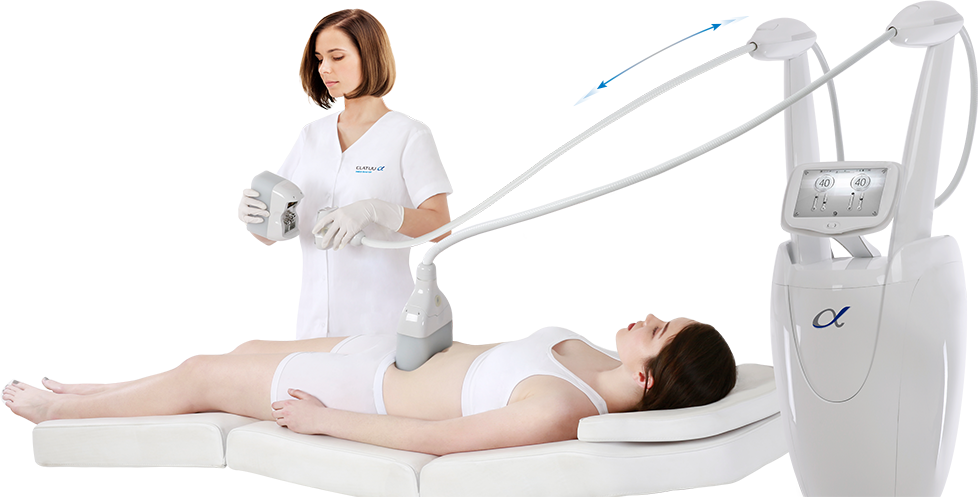 Advanced Technology for
Maximum Results
Upgraded 360° Surround Cooling
360° Surround Cooling Technology, unlike the conventional two-side cooling methods, increases efficiency by up to 18.1%. Allowing delivery of cooling to the entire cup and in result removes fat cells more effectively.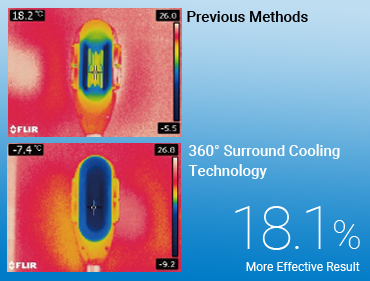 It has the world's first 360° cooling panel that can deliver cooling energy more effectively than the conventional two-sided model.
CLATUU ALPHA Clinical Studies
Our investigational results confirmed that non-invasive fat cooling results in adipocyte cell death and apoptosis over time.
CLATUU ALPHA Clinical Studies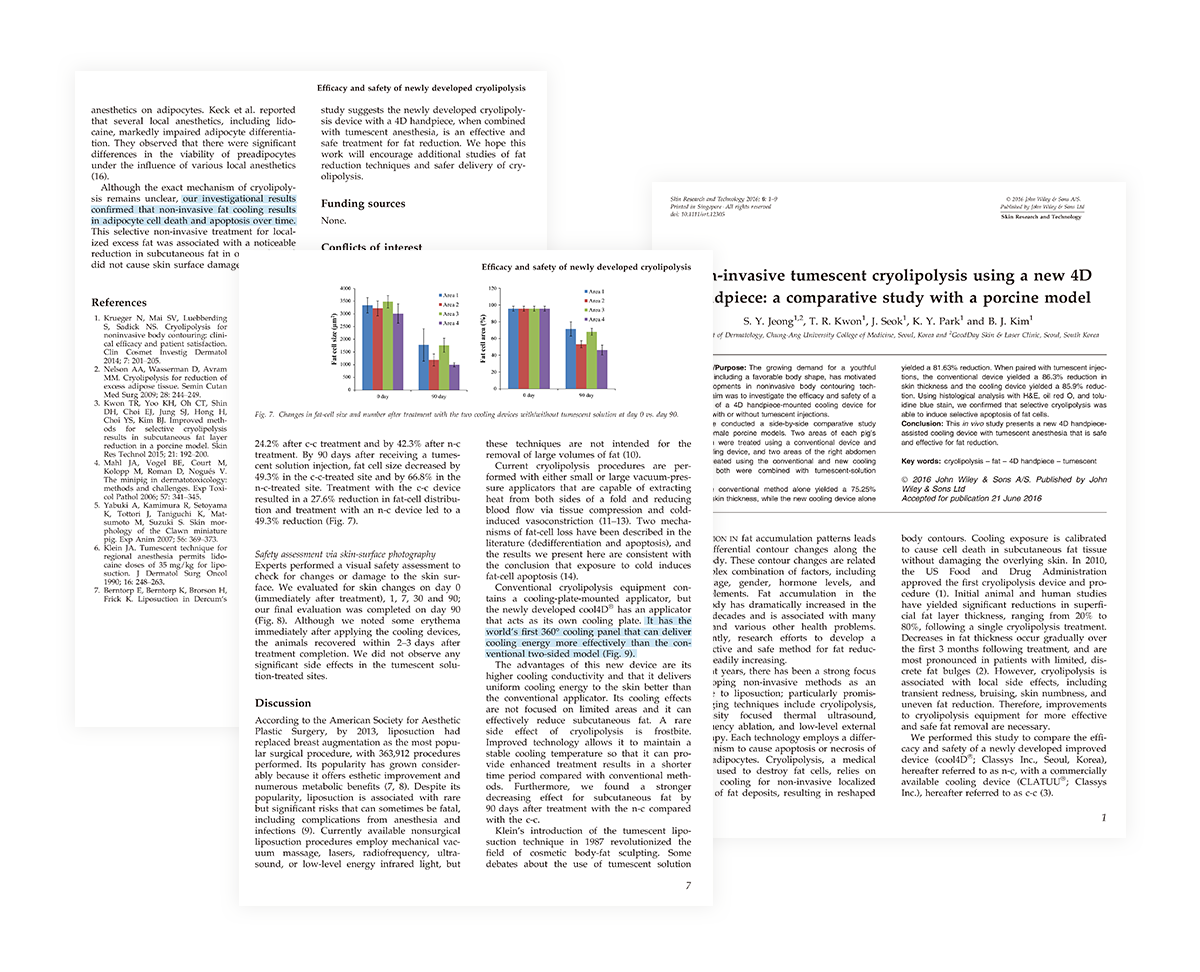 AI Applicator
The CLATUU Alpha can automatically compute recommended parameters for each cup that is connected for effective disposal of stubborn fat deposits.
Faster to Target Point
The cooling system can reach its target temperature faster than previous models, maximizing time efficiency and convenience for both patients and practitioners.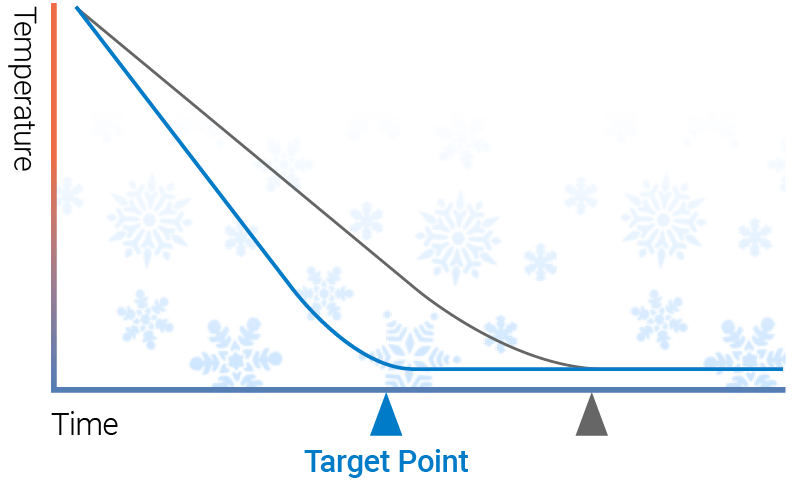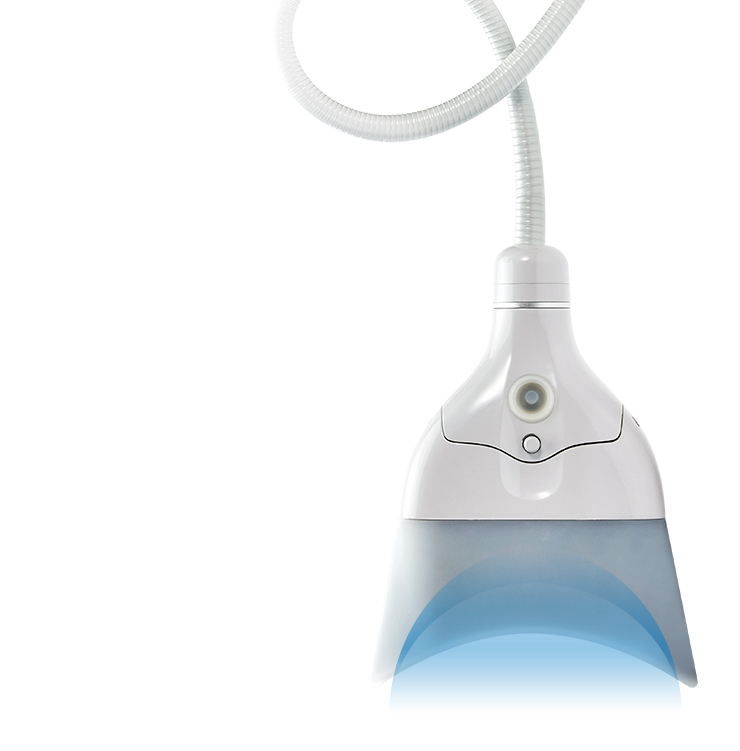 Adjustable Levels
Not only is the CLATUU Alpha capable of 20% stronger suction, users can also adjust cooling and suction levels to confidently provide customized sessions for their patients.